In March 2024, Gopher Athletics will break ground on a new Gymnastics Practice Facility. A new state-of-the-art facility, located adjacent to the Land O' Lakes Inc. Center for Excellence, combined with their excellence both in the classroom and on the floor will allow for continued success.
The new performance center will be built in the Athletes Village footprint, which will allow for student-athletes to study, train, eat and recover all in one location. The facility will be constructed on the south side of the department's indoor football field where two sand volleyball courts are currently located.
The program has achieved tremendous success under Coach Jenny Hansen, who is a former Minnesota gymnast and has served as the team's head coach since 2015.
"A state-of-the-art practice facility has been a goal of the program for the past 20 years and to see it come to fruition is truly an amazing milestone. We are so thankful to AD Mark Coyle and the leadership team here at Minnesota for the investment in our program, as well as the Board of Regents for approving the facility. This new facility is absolutely key for the progress of our program and the development of our student-athletes. I could not be more excited about the positive value it will add to our program."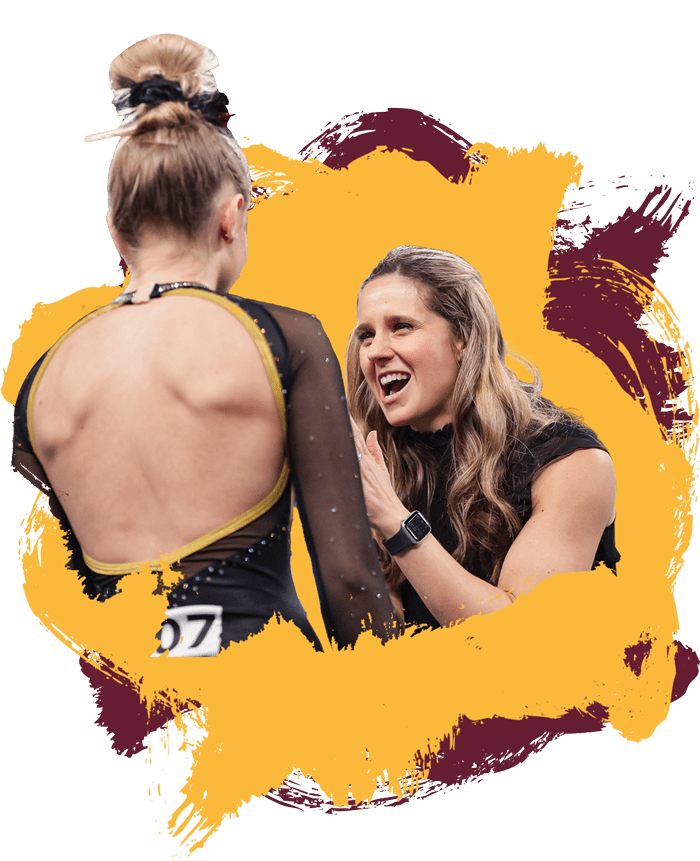 "It will be ideal for our student-athletes to have everything they need – academics, athletics, nutrition and athletic medicine – all in one spot at the world-class Athletes Village."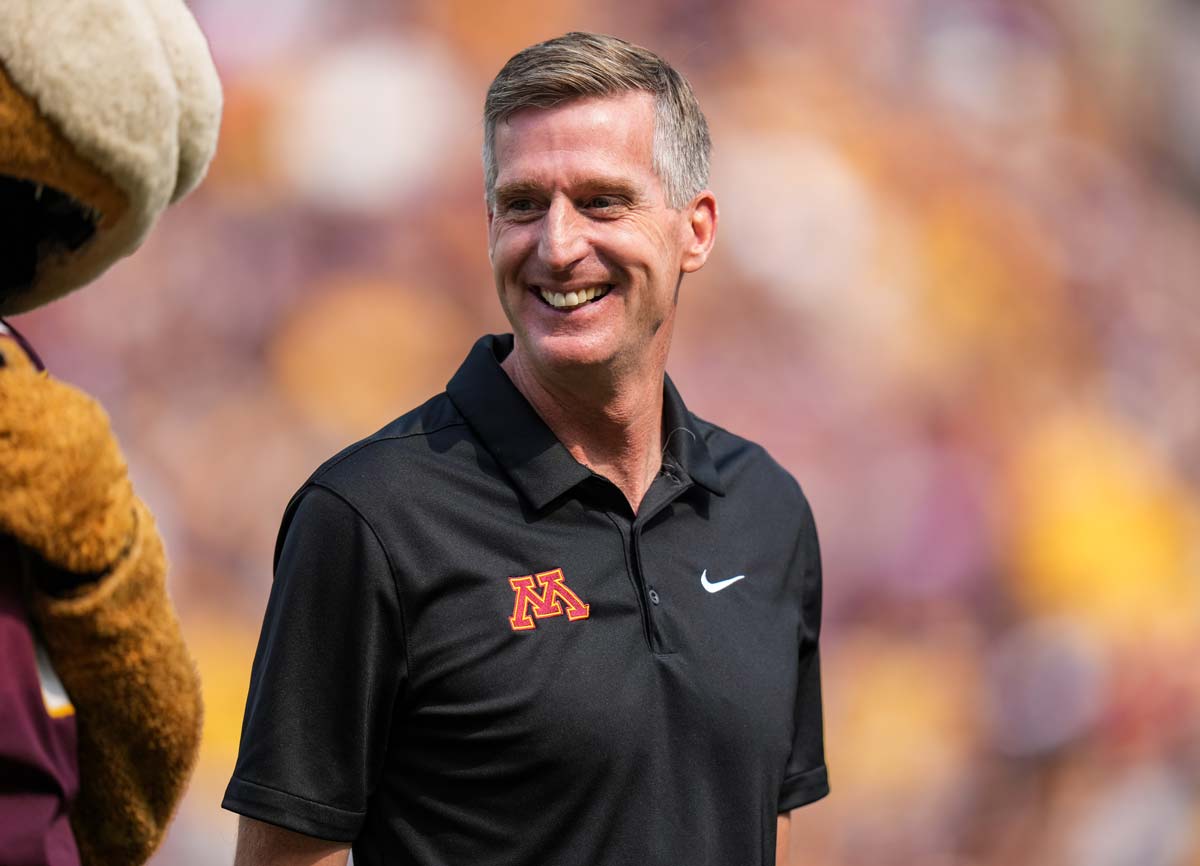 PROJECT START:
MARCH 2024
PROJECT COMPLETION:
JANUARY 2025
OVERALL CUMULATIVE 2023 GPA
3.8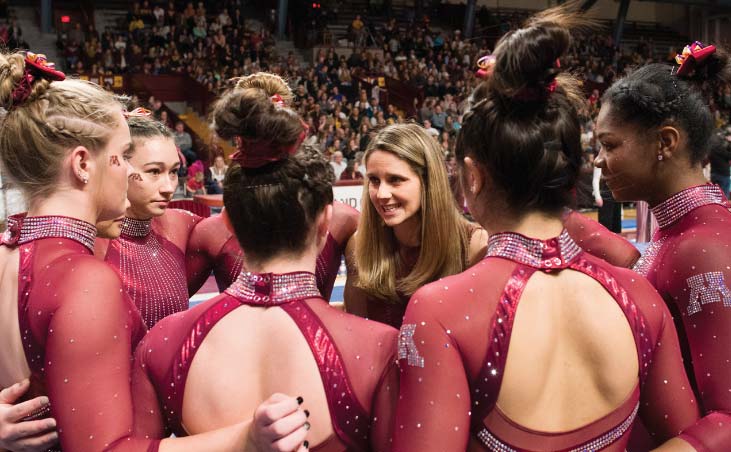 NCAA Regionals
2
Nationals Placements
9
BIG TEN TITLES
6
BIG TEN
Coach of the Year
Gymnast of the Year
11