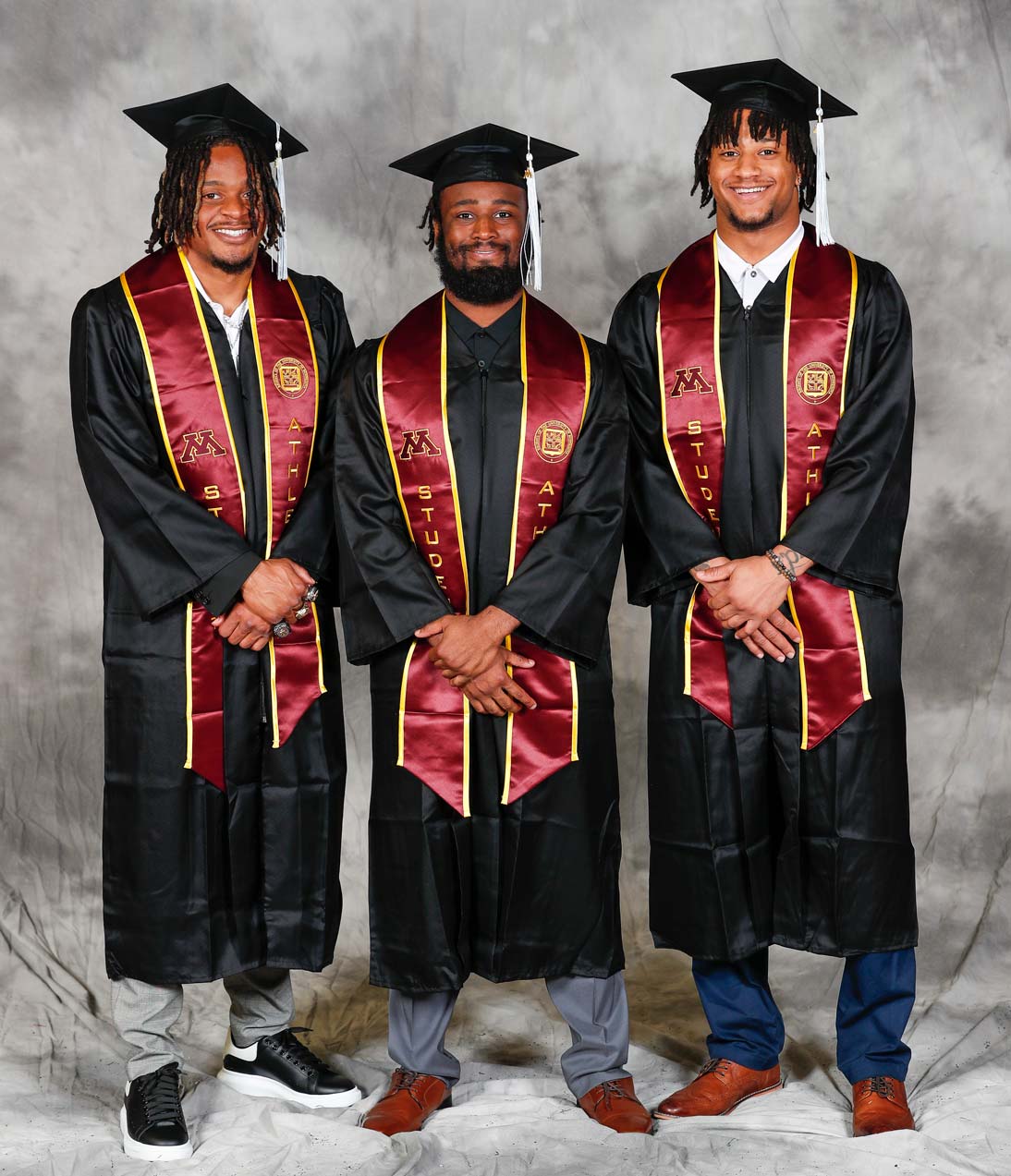 Golden Gopher Fund
Contributions to the Golden Gopher Fund provide unrestricted scholarship and program support. Gopher Athletics continuously strives to ensure that all student athletes are successful in the classroom, on their platform of play and in the community. To best accomplish this goal, Gopher Athletics is committed to raising $13.8 million annually to fund student athlete scholarships. As one of our largest annual expenses, and with the ever increasing cost of tuition and fees, contributions to the Golden Gopher Fund assist in fulfilling our commitment to the student athletes and has a direct impact on their long term academic and athletic excellence.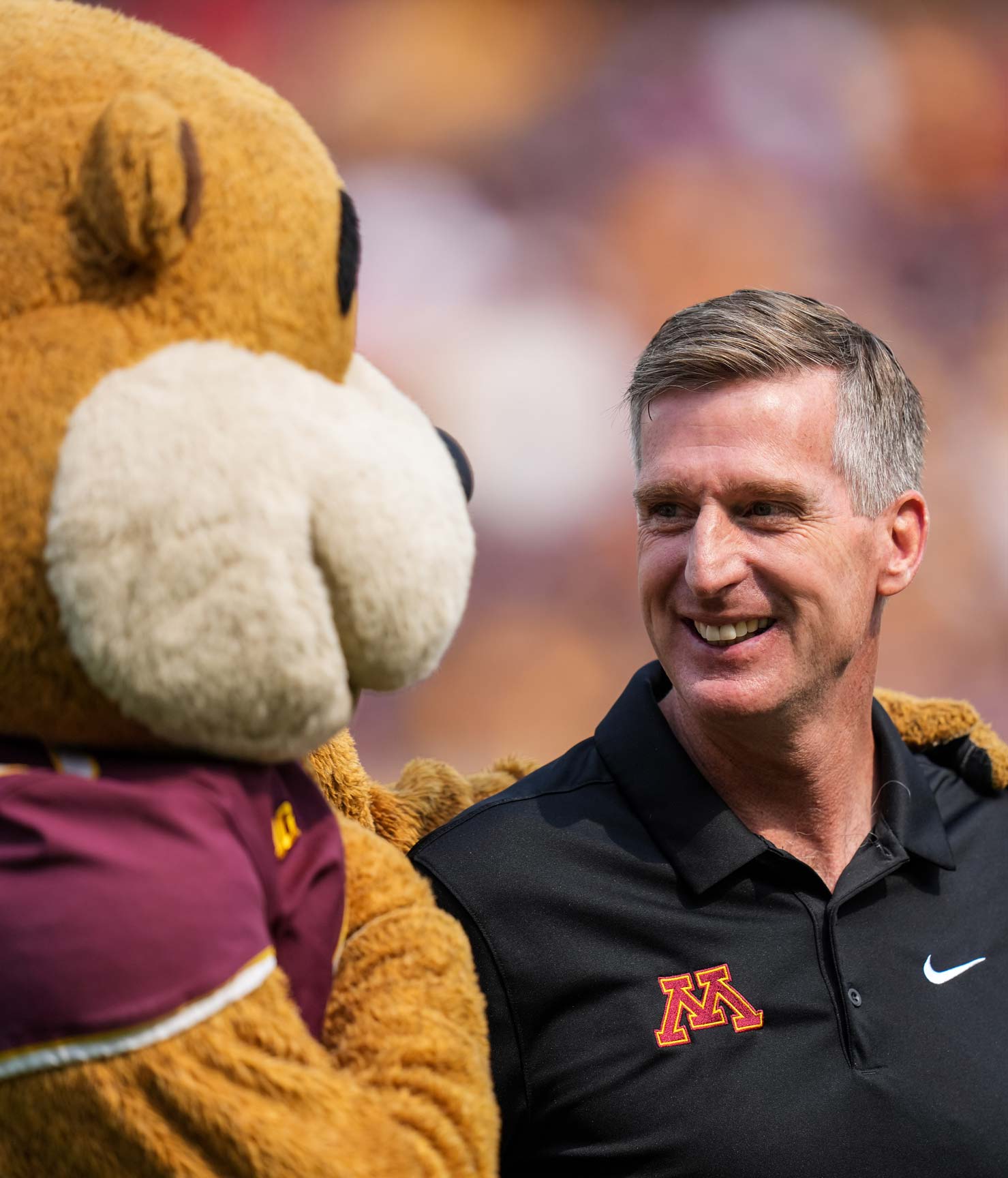 AD Excellence Fund
The AD Excellence fund is utilized to support the most pressing needs of the department in support of over 600 student-athletes. Examples of how the fund has been utilized include support toward summer schools costs for our students and also to support department-wide initiatives that boost all 22 programs.
Patty Berg Fund
Established in 1976, the Patty Berg Fund for Women's Sports was established to honor one of golf's greatest players and co-founding member of the LPGA. The Fund was established to provide educational and athletic opportunities for female athletes at the University of Minnesota. Managed by the Senior Women's Administrator, the funds go toward professional development and unique experiences that the department would not otherwise fund. Examples of how the fund has been utilized include sending former students to the Women's Basketball Combine, provision of professional development to female coaches and staff, Team Equipment that is not otherwise budgeted for and events for students including the annual National Girls and Women in Sports Day celebration.