GOPHER
Continuing A Tradition of Excellence
GOPHER
Continuing A Tradition of Excellence
In 1971, University of Minnesota Board of Regents officially recognized Gopher Women's Athletics with a program budget of $5,000. The department has matured over the years as one that required women athletes to provide their own equipment and meals to one of the best programs in the nation. Fifty years later, Gopher Athletics includes 12 women's teams that hold national titles, conference championships and individual national championships. As we celebrate this significant milestone we ask that you consider supporting the next fifty years of Gopher Women's Athletics excellence.
"Competing in my home state is a dream come true. The support that I've gotten from my family and fans, showing up to every home meet is truly a blessing and I couldn't be more thankful," Hooten said. "I love seeing familiar faces during the meets, and getting to know the little girls who want to one day compete for the Gophers in their home state just like I did. It is truly the best feeling to compete for a university that I once rooted for growing up. There is no place I'd rather be than home, and I am so grateful to be a Gopher."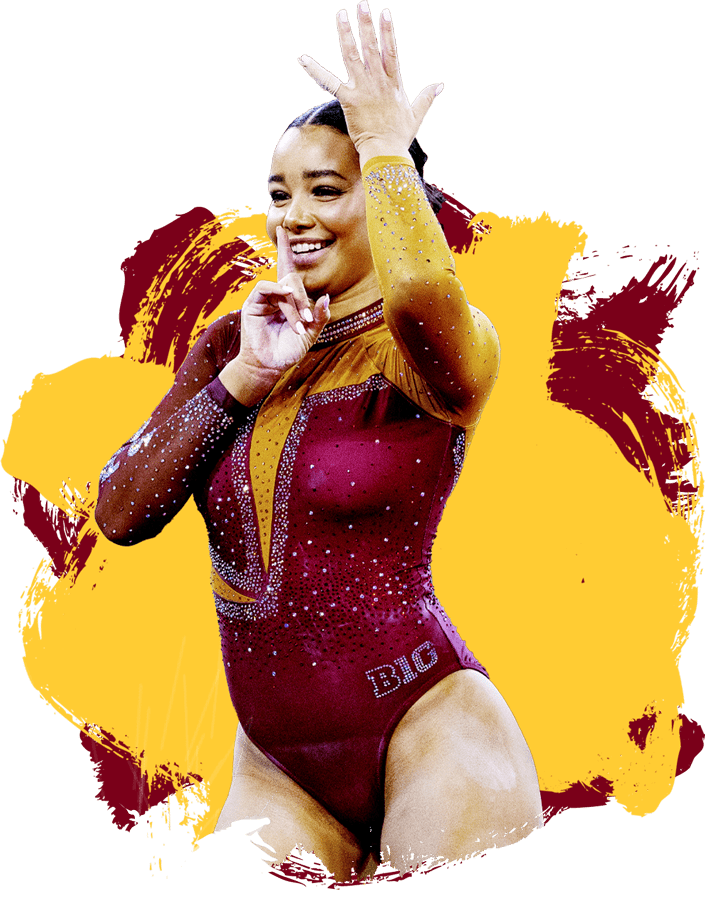 "I'm so thankful to have the opportunity to represent the Gophers every time I put on my jersey," said Overberg. "The culture and atmosphere the university and athletic program have built make every game day at Elizabeth Lyle Robbie Stadium memorable, filled with passion for our sport of soccer as well as for women athletics."
ACADEMIC
STATISTICS
Spring 2023
3.54
Cumulative GPA for all
female student-athletes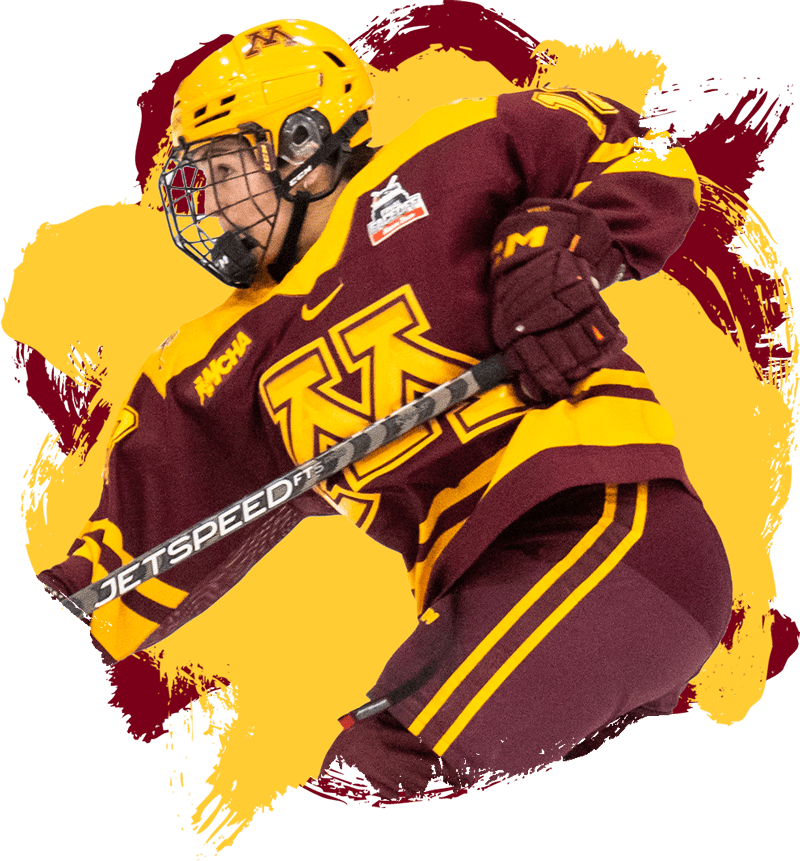 "Representing the USA in the Olympics and on the international stage has been a surreal experience," said Murphy. "There's never a dull moment wearing the Red, White and Blue and I am extremely grateful for every opportunity to play for my country. I'm excited to carry over what I've learned on the international stage to the Gophers. Whether it's on the ice or off it, I want to be the best person and teammate that I can be for our group."